to improve the quality of life for our customers by providing excellent service and quality home improvement.
ABOUT Rost Construction, LLC
Rost Construction, LLC, is a fully-insured company specializing in all aspects of new construction, home improvement and repair. We can create the kitchen you've always dreamed of or modernize your bathroom. If you need more space, we will build your addition. Is it windows, siding or maybe a new front porch that's on your wish list? It's all part of what we do. We have an A+ rating with the Better Business Bureau and 5-star reviews from previous customers. Rost Construction is an EPA-certified firm. All our work is provided in a timely manner and we are always happy to provide free estimates.
WHAT OUR CLIENTS HAVE TO SAY...


"I have worked as a real estate agent in the greater Binghamton area for over 10 years. Over the years I have seen Rost Construction renovate numerous houses, interior as well as exterior. The results are beautiful and the craftsmanship is top-notch."

-Rebecca O.

"Rost Construction added a porch to my house and we love the finished product. The quality is excellent. They were accommodating and easy to work with, and did it at a great price. I recommend them to anyone."

-Scott L.

Rost Construction renovated my whole apartment and backyard. They made it so nice and comfortable and did an excellent job, everything is beautiful. I have only great things to say about them!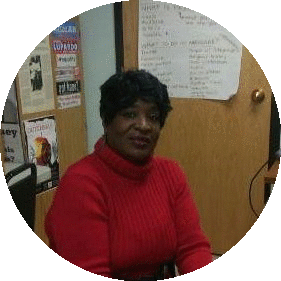 Moved in this house over a year ago. When moving in, we needed new windows throughout the whole place. They did an amazing job and got the job done in a timely manner. Great people. Very satisfied.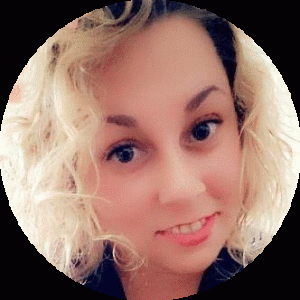 "Very positive feedback – these guys are great. One of the few I've ever found that do what they promise. Plus, they are reliable, dependable and courteous. Would highly recommend for any home remodeling project."

-Cheryl R.

"They're great to do business with, if there's something that needs to be done or fixed they're right on top of it. They're big on customer satisfaction."

-Andy F.

"Worked on a timely basis and provided all the estimates we required. Very thorough we are looking forward to them doing more work for us."

-Joanne L.

"Very friendly, listens to concerns and very easy to work with."

-Matt J.

"Did a wonderful job."

-Kawon I.


"Highly recommend, honest and reliable!"

-Paulette A.
RECEIVE YOUR FREE ESTIMATE TODAY
Hours
Monday-Friday
8am-5pm